An organisation is only as good as its people and we have chosen the best, the friendliest and the most customer-focussed staff we could find. Then we have invested in training and processes to give you service beyond what you would expect from an IT company. Hover over the pictures for more details.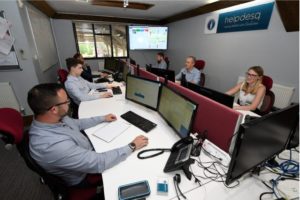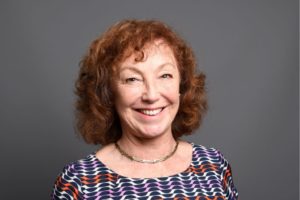 Melanie Ball
Director
Finance Director
Experience in insurance and customer service
Common sense department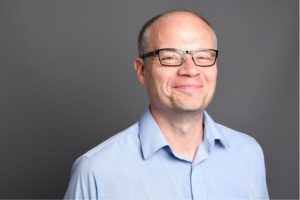 Phil Ware
Allware Director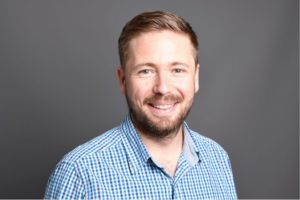 Robin Millar
Senior IT Engineer
Server, networks and monitoring
Web development
Prevention rather than cure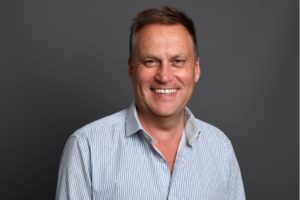 Chris Ball
Director
40 Years in microelectronics and computers
Experience in technical training and business strategy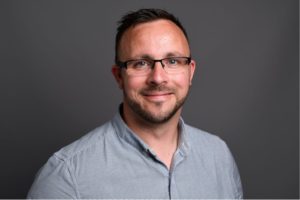 Shaun Howes
IT Support Manager
Making sure things happen!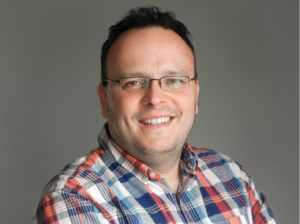 Marian Ac
Senior IT Engineer
Remote support
15 years technical experience
Based in Slovakia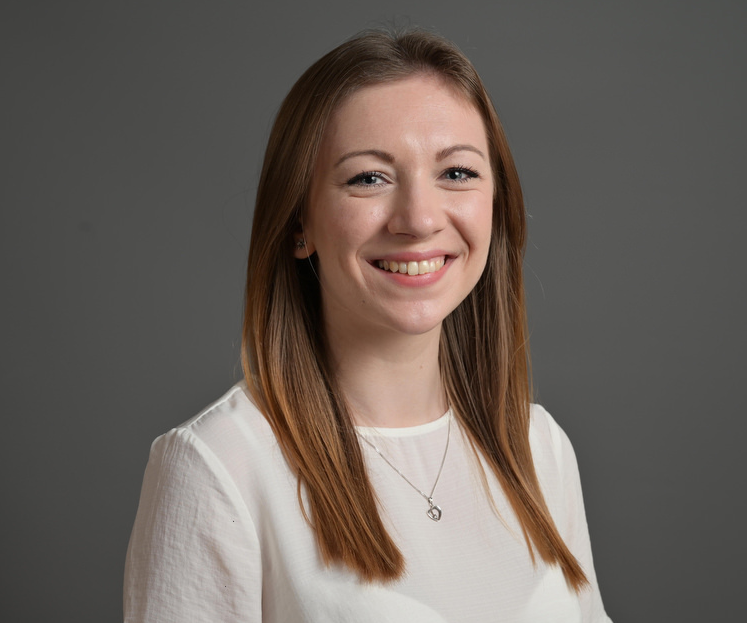 Nicole Cornelis
Business Support Manager
Degree in accountancy, makes sure we all function efficiently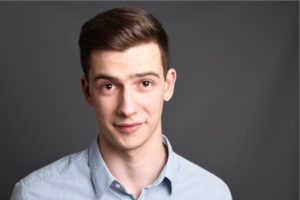 Jay Brito
New Systems Developer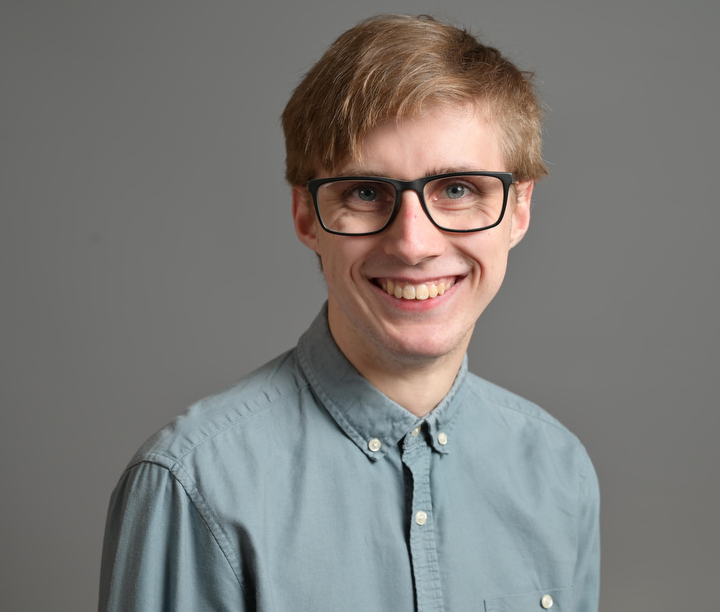 Conor Fuller
IT Technician
Our encyclopaedia of technical terms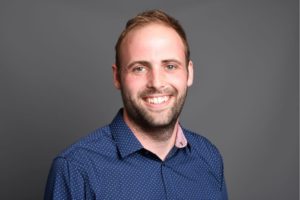 Jack Reddick
Technical Manager
Leads major projects
Mr Calm